EXCELLENCE, INNOVATION AND PERFORMANCE IN COSMETICS, SKINCARE, SUPPLEMENTATION AND NUTRACEUTICALS.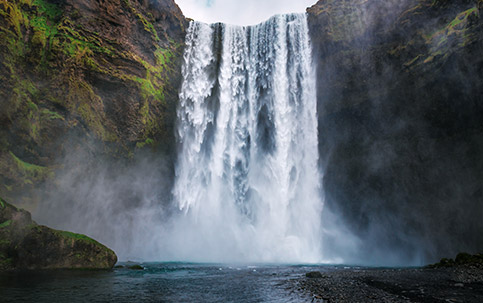 Cosmetic and nutraceutical companies, brought together by their holistic approach to beauty and well-being and their powerful aptitude for innovation, strengthened by experience, know-how, research and development laboratories, and their own manufacturing sites.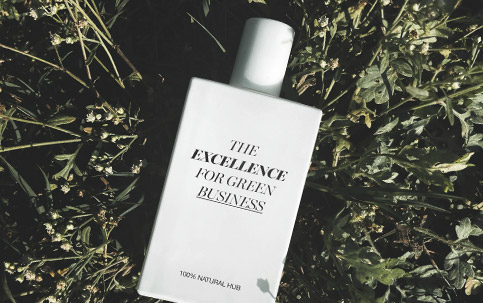 We carry out projects in Organic Cosmetics, Natural Cleansing, Nutraceuticals, Functional Supplementation and Superfoods, developing entire lines or individual customised products, with comprehensive and scalable services: innovative raw material research, formulation and regulation, and market launch.
Naturalia Tantum brings together the boldest and most innovative Italian companies – from niche brands to organic pioneers – in an integrated system that guarantees quality, speed and manufacturing flexibility, making us the most reliable partner for the development of natural and green projects.
ENVIRONMENTAL RESPONSIBILITY
Our brands stand out in the market due to their strict environmental and social responsibility, which is based on transparent business processes, product certification and production systems, 100% clean energy, and excellence in Quality Management Systems.
Excellence is at centre of our choices, from selecting the ingredients that make up our products, to the innovative and effective formulas with desirable textures that are natural and pleasant to use.
EXCELLENCE, INNOVATION AND HIGH PERFORMANCE
Natural excellence without compromise.
04/02/22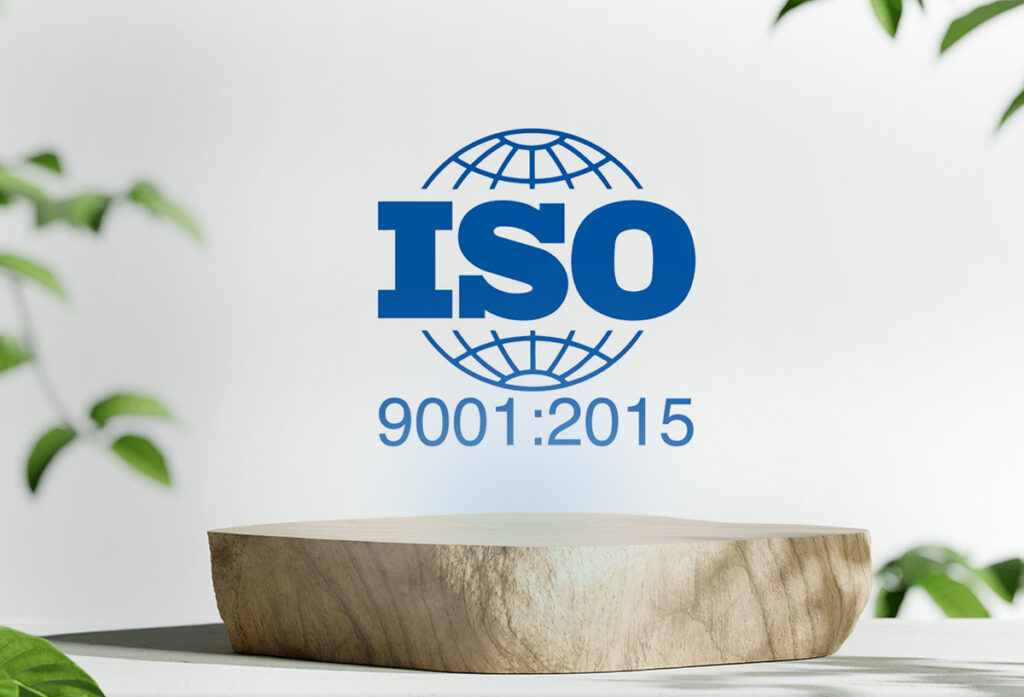 Naturalia Tantum obtains ISO 9001:2015 certification, an internationally recognised reference standard for Quality Management Systems, which rewards the effectiveness and efficiency of the Group's processes, products and services.
08/10/21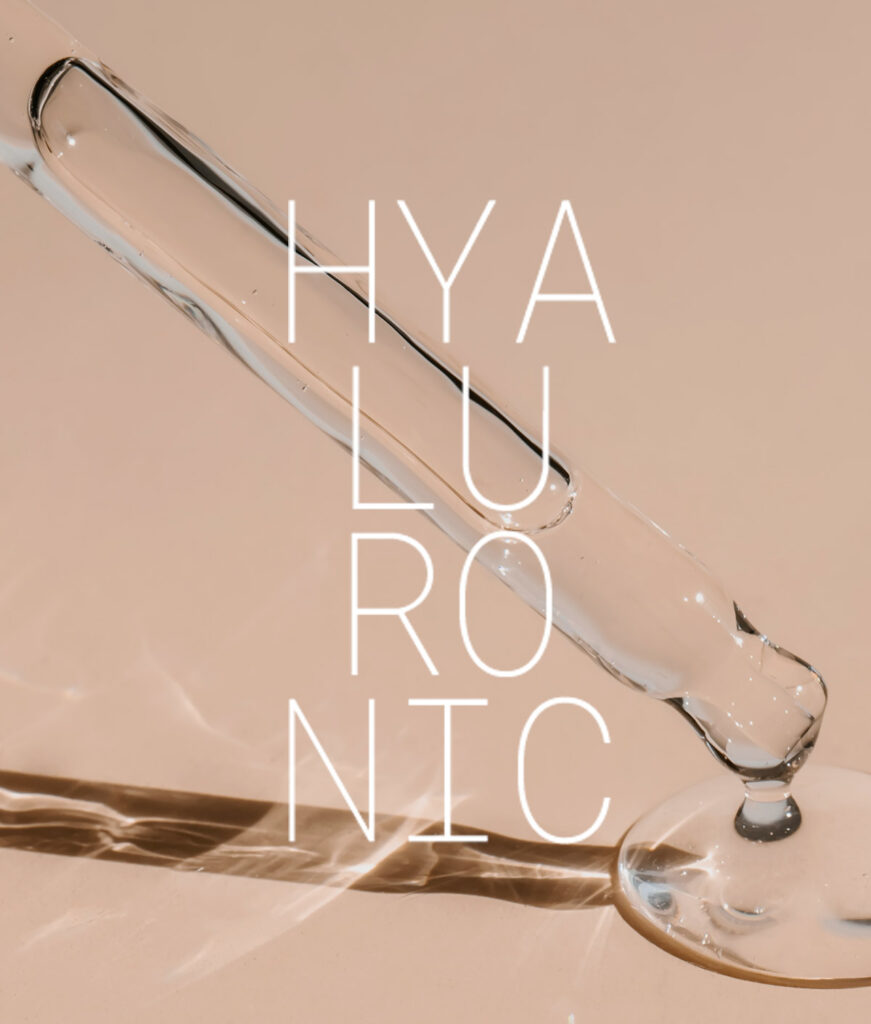 Hyaluronic Acid is one of the most popular cosmetics, universally known for its ability to maintain hydration and radiance, indispensable in anti-ageing skincare.