The great tradition of Mediterranean soap making is revived with L'Amande.
L'Amande is one of the oldest soap brands in the world and has been synonymous with high quality since 1884. A Maison linked to its territory, an amazing, lush area on the coast between Genoa and Marseilles, whose fragrances, colours and emotions are featured in the products.
L'Amande creates "fragrances and sensations of a land where the sea breeze blends with warm notes, sometimes floral, sometimes decidedly fruity, of a generous nature in every season... where plants, aromatic herbs and flowers invade paths, hills and even cliffs."
The Maison offers solid and liquid soaps, certified natural cosmetics, shower gels, eaux de parfum and dermatologically-tested, gluten-free, vegan household products in packaging certified by the Forest Stewardship Council.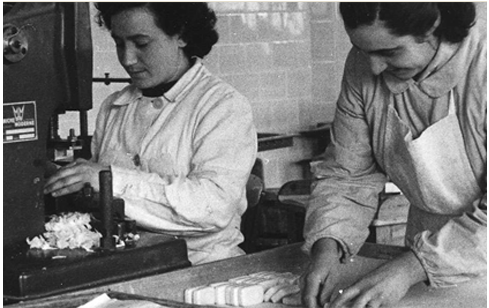 IMMERSE YOURSELF IN THE SENSES OF L'AMANDE