Natural beauty is our dream. Our mission: creating the products to make it come true!
IncaRose offers natural, effective and safe solutions aimed at slowing down signs of ageing and maintaining and enhancing beauty for longer, without resorting to cosmetic surgery.
BEAUTY THAT BLOSSOMS AND REBLOSSOMS IN A CONTINUOUS REGENERATION
IncaRose products are the result of continuous research into naturally-derived active ingredients, enhanced with advanced technologies, in cosmetic formulations with extremely high performance.
All the IncaRose lines are dermatologically and clinically tested, not tested on animals and comply with European regulations for the cosmetics industry.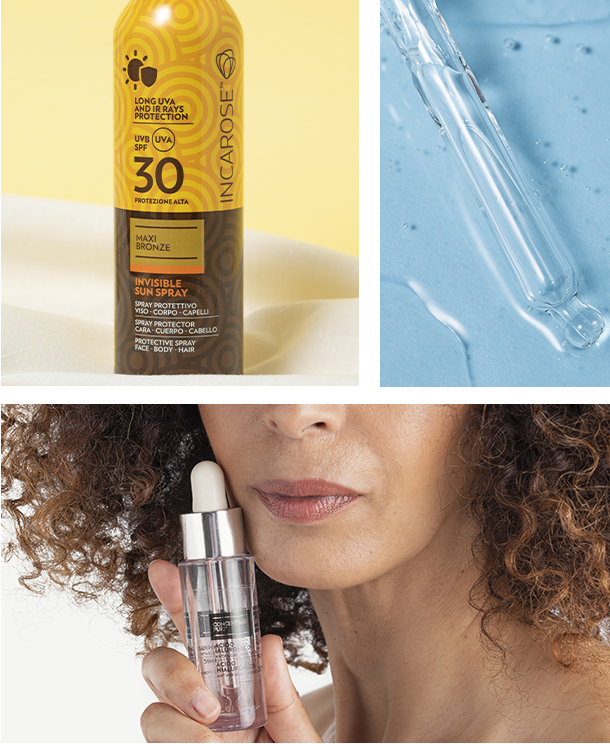 MAKE YOUR BEAUTY BLOSSOM WITH INCAROSE!