We nourish beauty and strengthen it with supplements, nutraceuticals, and cosmetics.
Professional treatments rich in organic ingredients that are kind to people, animals and the planet.
The tested and verifiable products make Effegilab the ideal partner for those who choose excellence, such as Beauty and Spa Centres, Medical Spas, and Beauty & Pharmacy Hotels.
BALANCE AND SYNERGY BETWEEN HEALTH AND BEAUTY, FROM THE GREEN CENTRE OF TRENTINO
Effegilab was founded in Trentino, in the green heart of the Dolomites, an area which is a UNESCO heritage site and a source of many unique botanical species.
Founded by pharmacist Francesca Ferri, it has been manufacturing excellent products for the skin, body and soul for over 20 years.
Effegilab Laboratories are equipped with sophisticated, innovative, cutting-edge technologies that promote the use of extraction techniques that enhance ingredients and actives, such as ultrasound and freeze-drying, to give the formulas maximum effectiveness.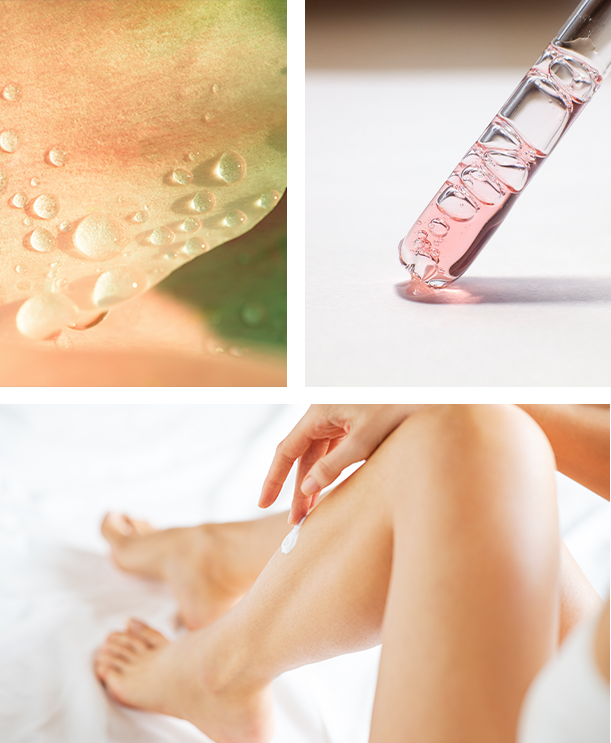 DISCOVER THE EFFEGILAB UNIVERSE