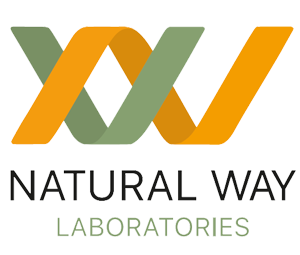 Experience and integrity are the essential ingredients of Natural Way Laboratories, a reliable partner for specific supplementation, from weight management to sports nutrition and mental well-being.
For over 30 years, Natural Way Laboratories has been developing and manufacturing high-quality food supplements for third parties, selecting the best guaranteed organic raw materials.
FOR OVER 30 YEARS, WE HAVE BEEN PRODUCING FOOD SUPPLEMENTS WITHOUT COMPROMISING ON QUALITY
Natural Way Laboratories is authorised by the Italian Ministry of Health to manufacture and package food supplements and foods for special medical purposes. Thanks to constant research and development, it has 2 patents and 3 innovative technologies to its credit: LiquidConverter, ProbìoTwin, CollagenGreen, IonFiberRelease, and VelotrasferTech.
It provides its customers with organic and guaranteed raw materials, a production chain aligned to strict pharmaceutical standards, constant research and development based on solid scientific background, and punctual service and delivery.
It is the ideal trustworthy partner for your production line.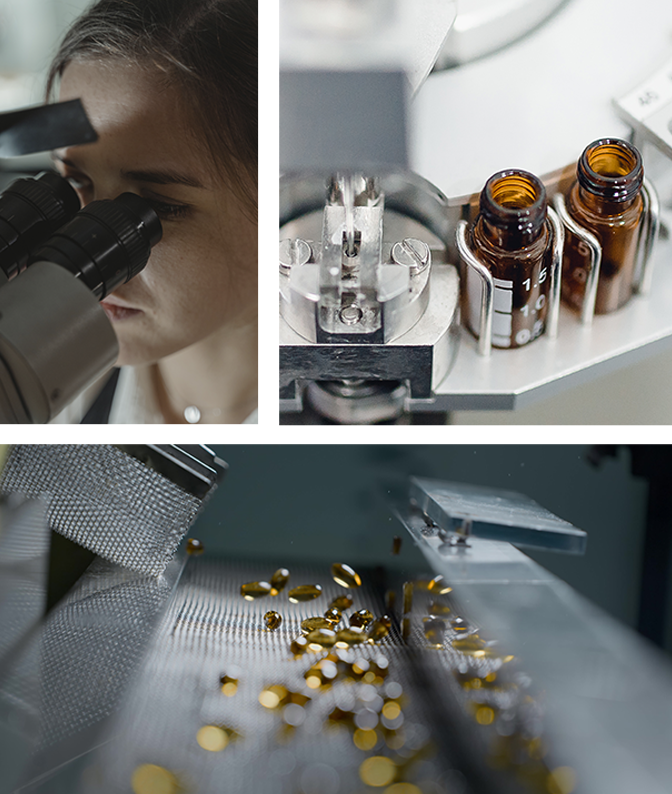 THIRD-PARTY MANUFACTURING OF FOOD SUPPLEMENTS IN CAPSULES, FILM-COATED TABLETS, POWDERS AND GRANULES IN SACHETS, PACKETS OR JARS, LIQUID SUPPLEMENTS:
— SPORT AND BODY BUILDING
— PROBIOTICS AND INTESTINAL BALANCE
— RELAXATION, SLEEP AND MENTAL WELL-BEING
WEIGHT MANAGEMENT, DIURESIS AND PURIFICATION
— ANTI-AGEING AND ANTIOXIDANT
— MUSCLES, BONES AND JOINTS
— CHOLESTEROL, TRIGLYCERIDES AND WELL-BEING
OF THE LIVER
— RESPIRATORY SYSTEM
— PROSTATE AND URINARY TRACT
— FERTILITY, MENOPAUSE AND WELL-BEING FOR WOMEN
— SKIN, HAIR AND NAILS
— IMMUNE DEFENCES
— OPHTHALMIC SUPPLEMENTS
— MEMORY
— RESTORATIVES AND MULTIVITAMINS
— PRIVATE LABEL STUDY AND DEVELOPMENT
— TAILOR-MADE AND EXCLUSIVE FORMULATIONS
— LABEL AND PACKAGING DESIGN AND PRINTING
ENTER THE NATURAL WAY LABORATORIES
FIND OUT WHAT WE CAN DO FOR YOU